No matter what industry you're in, we have a wide selection of professionally designed templates, themes and styles. Marketing flyers are a foolproof way to get in touch with customers and prospects. Versatile and easy to design, business flyers can be used as handouts, mailing inserts, promotional take-aways and more.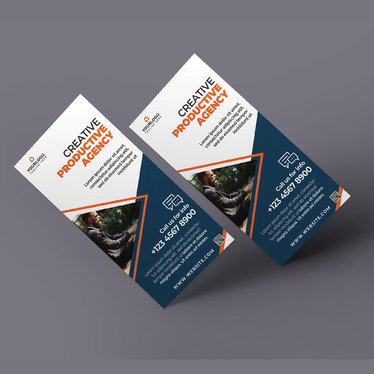 We at Thrive, provides free consultation to our clients regarding their advertising requirements. Our marketing witches and wizards can help you grow your consumer rate. Our team is fully equipped with the ideas and understanding of the market to serve our clients in the best and competitive manner.
We at Thrive provides the best solution for advertising needs of the clients. Just give us an idea of what you want and leave the rest to us. Our team has an expertise in understanding the ideas & putting them across the papers through design and serve it in the best physical form.
Over the last few years, we have offered customized solutions to our clients needs. Thrive believes in providing the best user experience. Our team can also help you in consulting your projects according to your specific business needs.