Styrofoam & GRP Molding Works
STYROFOAM & GRP MOLDING WORKS
Thrive is committed to deliver products and services that not only meets but exceeds the expectations of our customers. Our product and service quality are achieved by employee dedication, teamwork, integrated management systems and continuous development.
From Styrofoam to GRP, we can serve the fabrication to fulfil your desires within a promised time. Thrive never compromises with the quality of products, so you can have a breath of relaxation after hiring our team for your work. Our relentless attention to detail and a never-ending quest to meet your expectations will provide a satisfactory product in the end.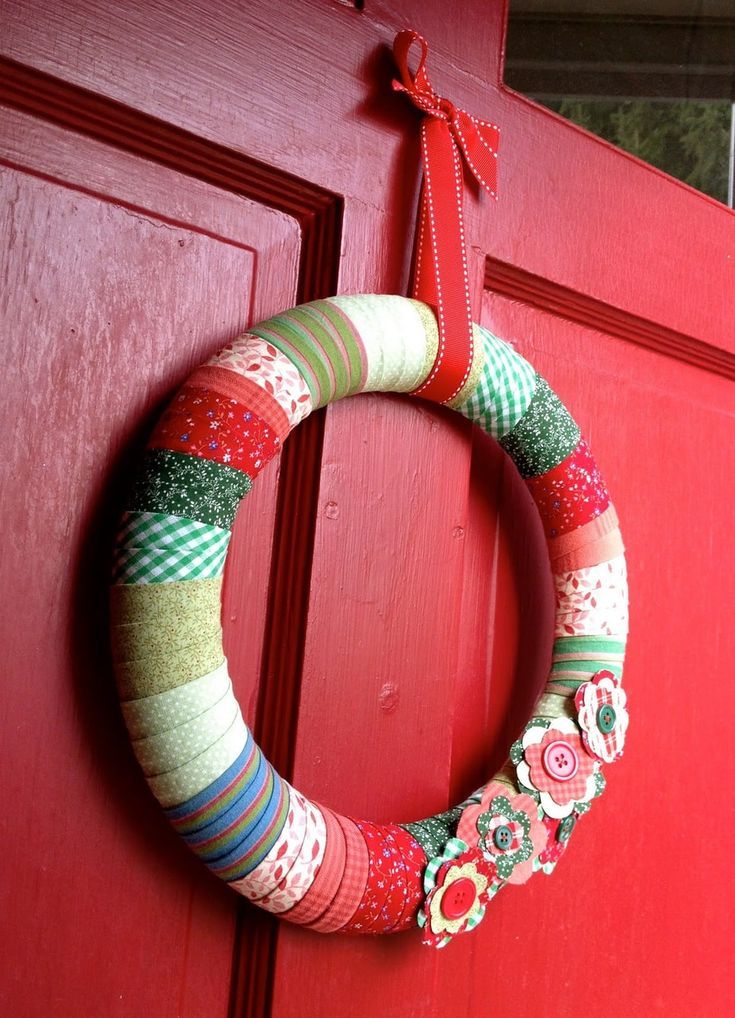 We at Thrive, provides free consultation to our clients regarding their advertising requirements. Our marketing witches and wizards can help you grow your consumer rate. Our team is fully equipped with the ideas and understanding of the market to serve our clients in the best and competitive manner.
We at Thrive provides the best solution for advertising needs of the clients. Just give us an idea of what you want and leave the rest to us. Our team has an expertise in understanding the ideas & putting them across the papers through design and serve it in the best physical form.
Over the last few years, we have offered customized solutions to our clients needs. Thrive believes in providing the best user experience. Our team can also help you in consulting your projects according to your specific business needs.