External wall cladding provides a decorative covering to a building structure. One of the most remarkable features of a building is its external cladding. Thrive offers a wide range of solutions for exterior cladding in the UAE – from designing, manufacturing & to supplying. External cladding helps to control the infiltration of the weather environment. It gives your company an aesthetic look from outside. 
The primary function of exterior cladding is to protect your building from moisture and excessive heat. Our exterior cladding will help your building to have better thermal performance.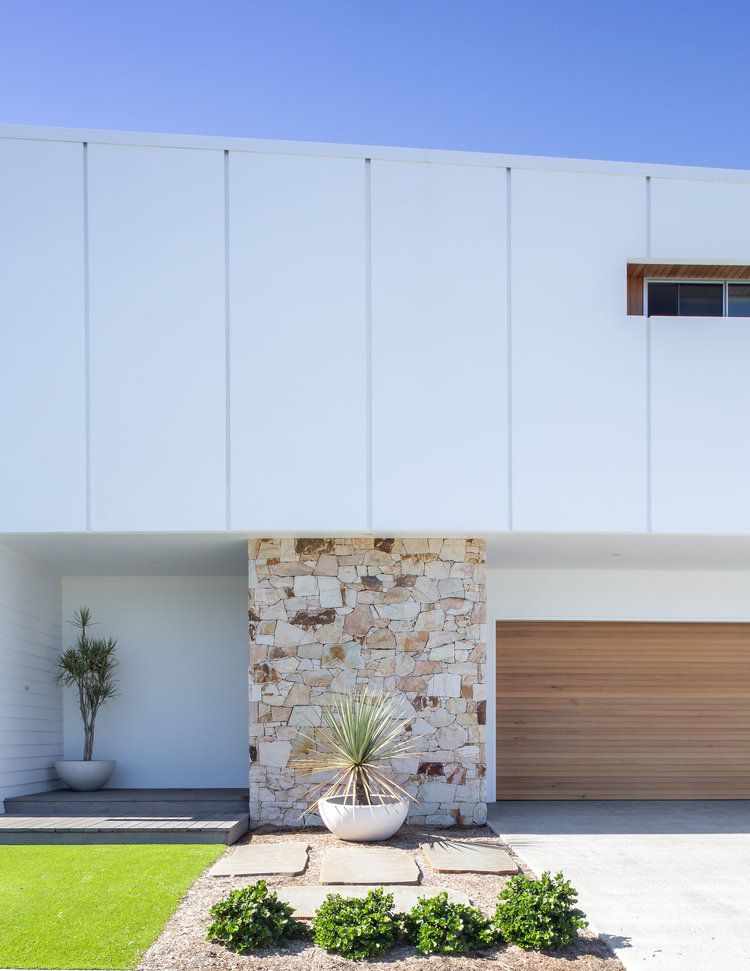 We at Thrive, provides free consultation to our clients regarding their advertising requirements. Our marketing witches and wizards can help you grow your consumer rate. Our team is fully equipped with the ideas and understanding of the market to serve our clients in the best and competitive manner.
We at Thrive provides the best solution for advertising needs of the clients. Just give us an idea of what you want and leave the rest to us. Our team has an expertise in understanding the ideas & putting them across the papers through design and serve it in the best physical form.
Over the last few years, we have offered customized solutions to our clients needs. Thrive believes in providing the best user experience. Our team can also help you in consulting your projects according to your specific business needs.