The stylized solid surface of wood tables can Accenture practically any space in your corporate or home. You can blend them with any color scheme or design. It looks appealing and gives an aesthetic look. We are a 360-cycle service provider; you can contact us for design, manufacture, and supply of countertop in UAE. The natural beauty of wood countertops helps you to have a traditional style as well as modern vibes.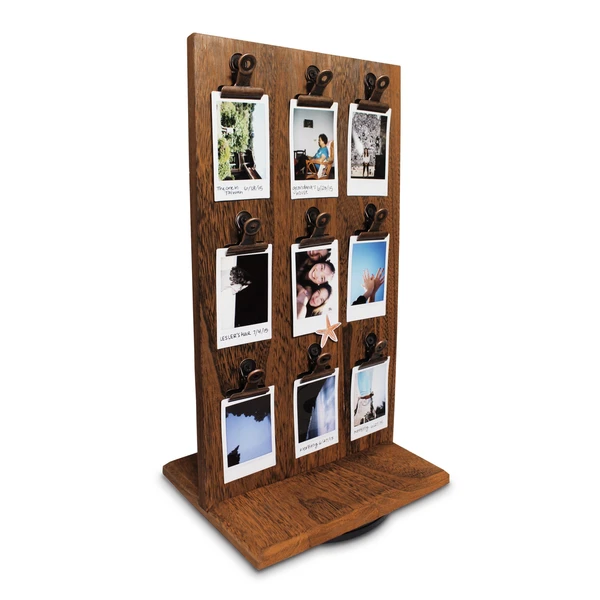 We at Thrive, provides free consultation to our clients regarding their advertising requirements. Our marketing witches and wizards can help you grow your consumer rate. Our team is fully equipped with the ideas and understanding of the market to serve our clients in the best and competitive manner.
We at Thrive provides the best solution for advertising needs of the clients. Just give us an idea of what you want and leave the rest to us. Our team has an expertise in understanding the ideas & putting them across the papers through design and serve it in the best physical form.
Over the last few years, we have offered customized solutions to our clients needs. Thrive believes in providing the best user experience. Our team can also help you in consulting your projects according to your specific business needs.